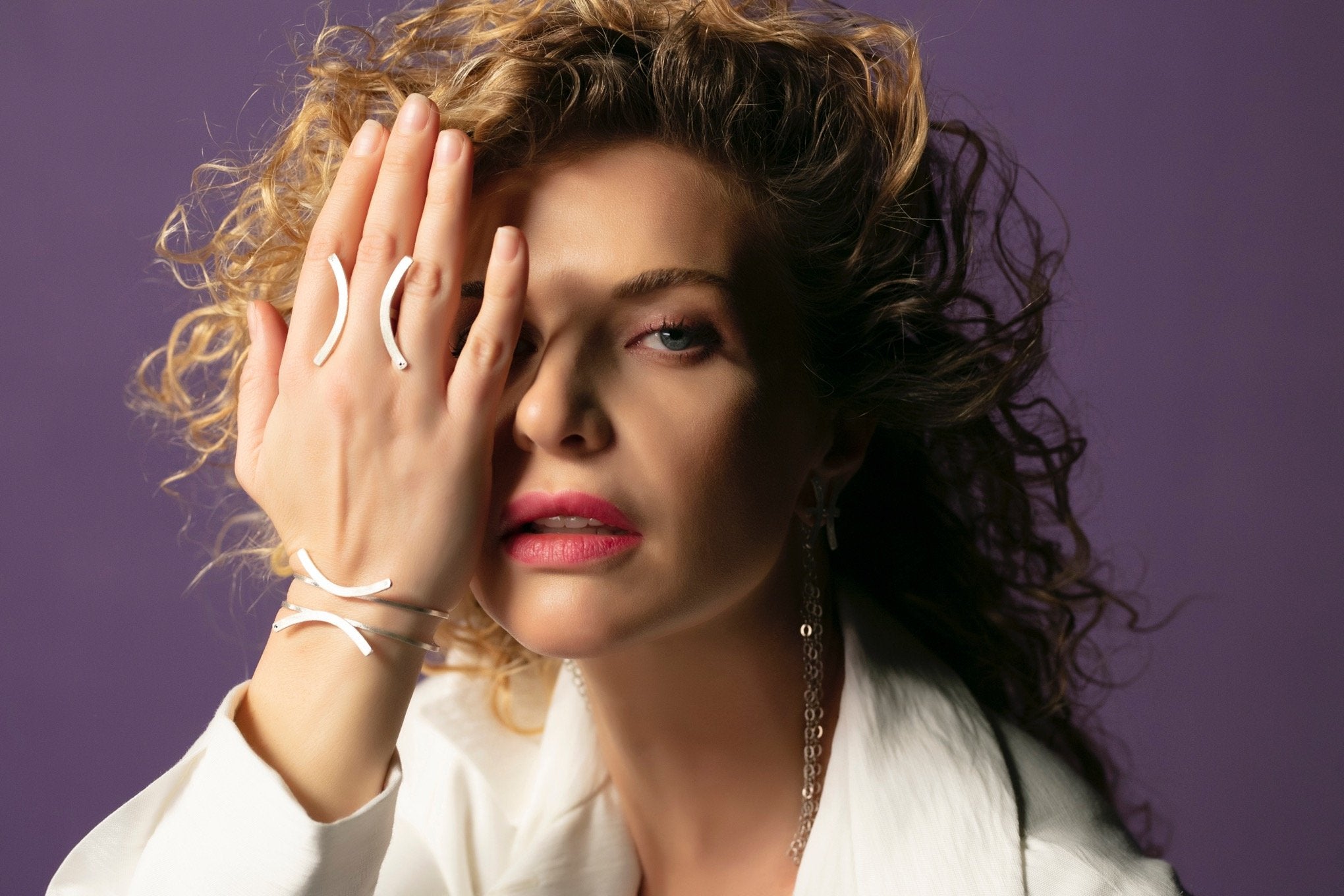 Mystic J's Pisces jewelry is inspired by the unique characteristics of the Pisces zodiac sign, its symbol's meaning, and its positive energy. Pisces is the most dreamy, mystical, and magical zodiac sign. Pisces is a symbol of dreams, fantasy, music, and the ethereal world. Pisces is also a symbol of compassion, empathy, and unconditional love. The symbol of Pisces reminds us that we must first imagine what we want to be a reality. Pisces is a sign of hypnotic attraction and beauty.
With the unique Pisces designs, we have emphasized Pisces's hypnotic charm and hidden power. Also, with black and white diamonds, we underline the constant division of Pisces' attention between fantasy and reality. We named the Pisces jewelry set - "Mermaid Effect," which best expresses the essence of our unique design and the special characteristics of this magical sign.
Turn your imagination into reality with Mystic J!
The unity of Avant-garde, Mystic, and Fashion.
Mystic J is all about expressing beauty, love, and freedom of the artistic soul most authentically. While being modern, stylish, and unique, we give back to the jewelry its primary purpose - meaning! Each piece of our sustainable precious jewelry communicates the essence and energy of esoteric, mystic, or historical symbols from the different cultures expressed in a unique style of symmetric Avant-garde. Discover avantgarde magic, Innovative Unique Designs, Contemporary Fine Mystic Jewelry, Ethically Handmade in 925 Silver, 18Karat Gold or 24Karat Gold.
Discover simply the most stylish mystic jewelry with meaning!
Gold ♾️ Silver